QTRVNT is an Italian clothing brand,
QTRVNT ( 420 ) has been designing and creating Limited Edition Street Wear items since 2015.
Through the use of the best Italian fabrics, it communicates and tells, as well as being a real lifestyle.
the need to communicate and the desire for freedom push us to do more and more.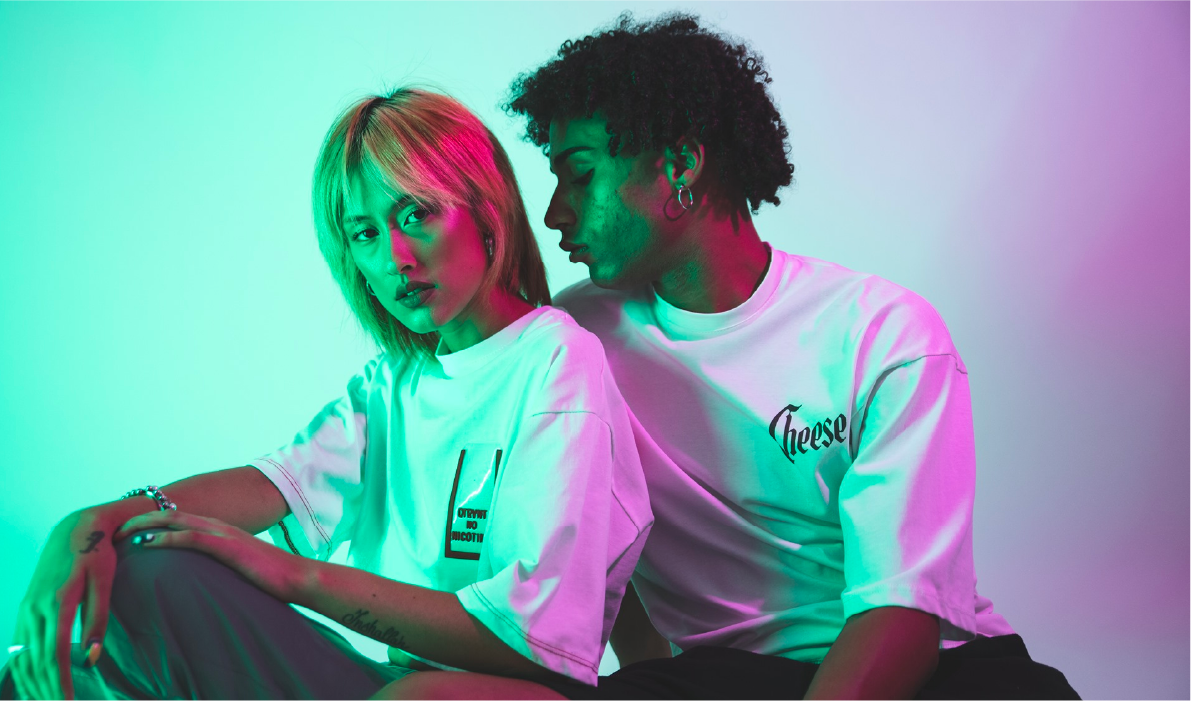 marketed and distributed through:
HYPE STUDIO SRLS - P.IVA: 04392840619 - AVERSA (CE) ITALY