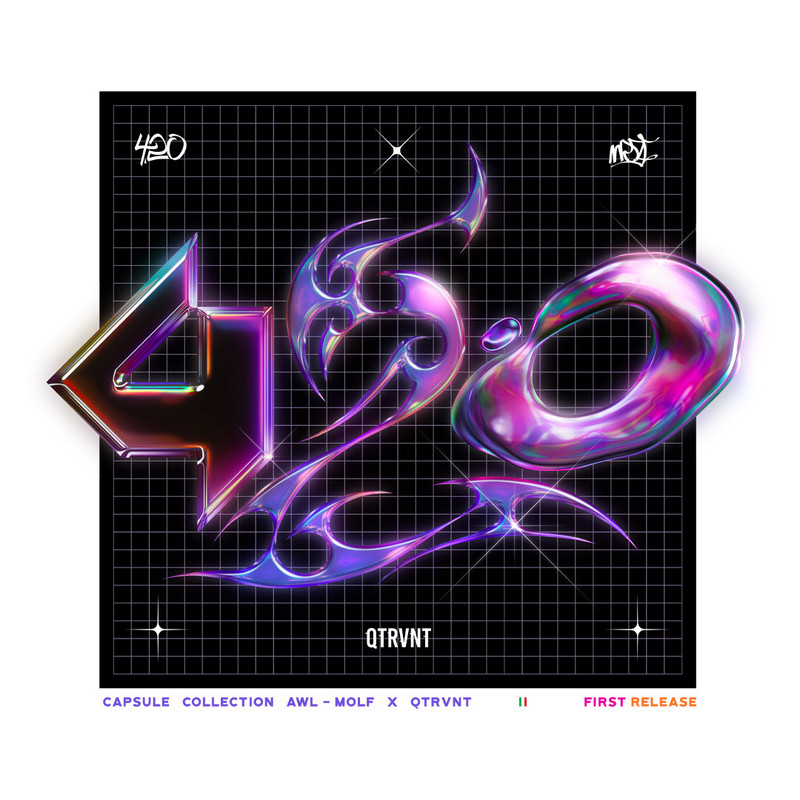 We contacted Marcello because we liked the content he created. Feeling we found several things in common, one of these is the love for our land, Naples and Italy.In a period where we have all been attacked by an invisible enemy, we decided to have our say and to give our contribution to these days that seem to never end!
DESIRE FOR SUMMER
LOVE AND PASSION FOR THE SEA AND FOR THE
we met Gaetano through a video call.

He stuck in Sicily (away from work),
us in quarantine at our headquarters in Aversa.
we immediately found ourselves on the same wave "height";
in fact, we share the love for nature and love for simple things.
From here we created a garment that fully depicted the 3 things that have always made us happier:
The sun, the sea… e
the grass
LOVE E BLESSING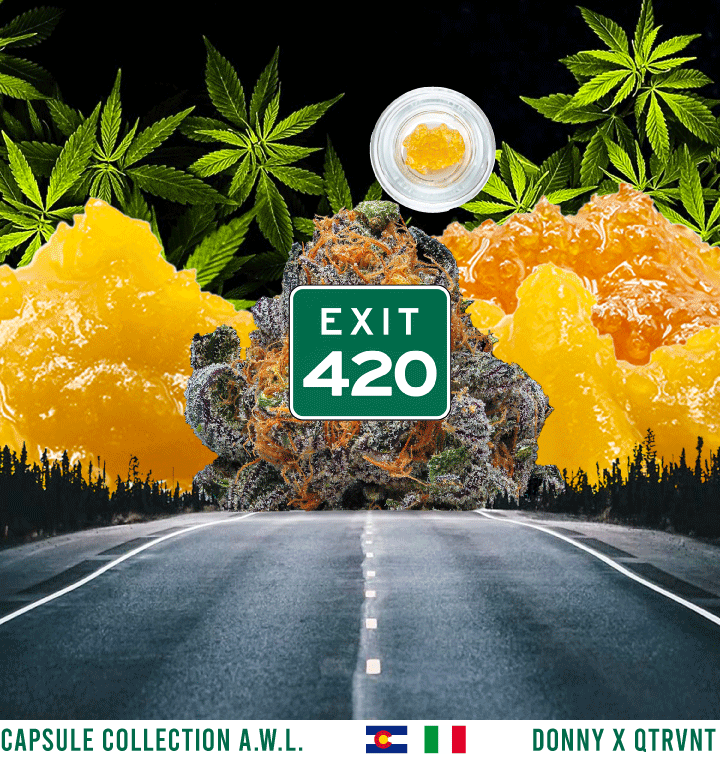 Our first international collaboration with an artist from beyond Europe, whom we noticed for his graphics created for the famous "Herb magazine" and which, unfortunately, due to the pandemic, we cannot meet personally. this project aims to demonstrate how it is possible to create art, despite the limitations, which however disappear when the same ideals and the same way of seeing the world take over.
In addition, our Donny enjoys his right to use cannabis in Colorado, a state that derives mainly economic benefits and where marijuana has been officially made legal for both therapeutic and recreational purposes. We hope that Italy too will one day go that far.